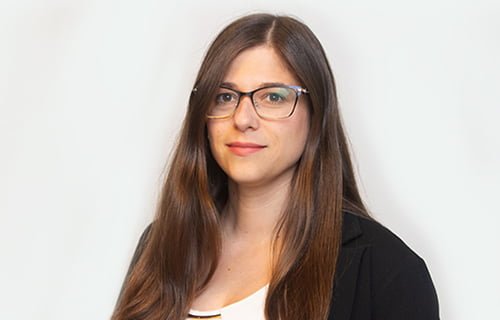 Electra City Tower
58 Harakevet St.
Tel Aviv
6777016
Gal Livshits
Gal advises local and foreign corporations and private clients during commercial and business lawsuits encompassing a broad range of complex legal disputes, including shareholder disputes, takeover battles, contracts, antitrust, intellectual property, international law and more.
Gal's legal advice includes formulating a legal strategy that is tailored to the client's needs, and representing the client in all judicial instances, both in courts and during arbitration and mediation proceedings.
Gal has extensive experience in counseling and representing clients during complex major project disputes, particularly disputes arising in infrastructure projects. Clients include concessionaires, EPC contractors, O&M contractors etc. 
Education:
Haifa University (LL.B), 2009
Admission:
Member of Israel Bar Association since 2010
News and updates - Gal Livshits:
March 9, 2021
Precedent-Setting Ruling Awards Actual Litigation Costs
An Israeli court recently handed down a precedent-setting ruling in a case we litigated and won. This ruling marks a game changer in terms of the costs awarded in proceedings in Israel. In its ruling, the court granted our client an award of actual costs (i.e., the actual sums the client expended to litigate the proceeding).
February 28, 2021
Precedent-Setting Ruling on Court Expenses
In a precedent-setting ruling, a family court ordered the losing side in a family dispute to pay the winning side attorney's fees and court expenses in the extraordinary and unprecedented amount of NIS 2 million. This ruling indicates a sweeping change in the Israeli legal world, following new regulations that came into effect in January 2021.
June 7, 2020
Advising on an Administrative Appeal to Cancel Land Grant
Last April, the Maxima company, controlled by billionaire George Horesh, received a 34-acre plot in Ashdod from the Israel Land Authority, without there being a tender process.
Three private landowners holding factories near this area petitioned via our office for the Land Authority's decision to allocate the plot without a tender be cancelled. Zohar Lande, Gal Livshits, Adi Shoham, and Dana Filber represented the clients.