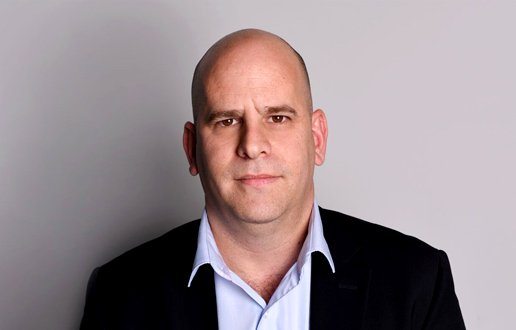 Electra City Tower
58 Harakevet St.
Tel Aviv
6777016
Inon Yogev
Inon Yogev, a partner at Barnea & Co., specializes in providing ongoing legal counsel to infrastructure projects involving the private sector (PPP, PFI and BOT), focusing on all stages of financing transactions.
Inon has extensive experience in major financing transactions and representing entrepreneurs, banks and other financing entities in various infrastructure projects, including roads, light railways, power stations and renewable energy facilities.
Recently, Inon advised on the project for relocating IDF bases to southern Israel. He also provided legal counsel to and represented, the Mabat Lanegev group, which has been tasked to construct and operate the IDF's training campus in the Negev, and the MTS Consortium, the concessionaire in the Tel-Aviv light railway project.
Prior to joining Barnea & Co., Inon was a partner in the project financing and infrastructure department at the law firm of Yehuda Raveh & Co.
Education:
College of Management Academic Studies, (LL.B) , 2007

Admission:
Israel Bar Association, 2008

News and updates - Inon Yogev:
April 4, 2017
Barnea & Co. Represented Viola Credit in the Acquisition of Negev Ceramic
Barnea & Co. represented a group of investors, led by Viola Credit, in the acquisition of Negev Ceramics from creditor banks. Viola was represented by Adv. Michael Barnea, Adv. Inon Yogev and Adv. Ilan Blumenfeld, Partners at Barnea & Co.
January 1, 2017
The Electricity Authority published the Guidelines for the next PV Plants' Giant Projects in Israel
Further to the recent hearing held in October 2016 (see our clients update dated 01 December 2016), the Electricity Authority published on 19 December 2016, a decision detailing the main principles of the upcoming competitive process for the construction of Solar Power Plants in Israel, with a capacity of up to 1,000 MW.
December 1, 2016
The Israeli Public Utilities – Electricity Authority to Hold a Hearing Regarding New Quotas for Photovoltaic Power Plants
In October 2016, the Electricity Authority published a draft resolution to hold a hearing regarding the arrangement of a competitive proceeding to set the tariff payable for electricity generation using photovoltaic technology.