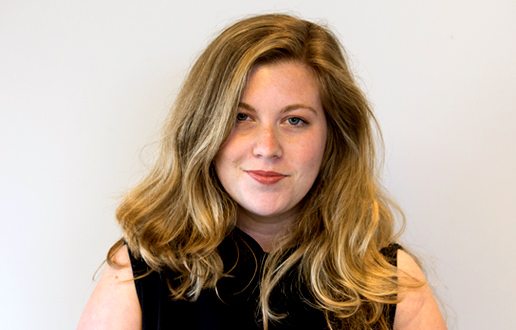 Electra City Tower
58 Harakevet St.
Tel Aviv
6777016
Lee Alter Kizis
Lee is a lawyer in the firm's employment law department and provides ongoing legal advice to employers in relation to employment and labor laws.
The legal services that Lee provides to employers include the drafting of legal documents, such as employment agreements, engagement agreements with subcontractors, employment termination agreements and the handling of confidentiality and noncompetition arrangements. Additionally, Lee conducts due diligence proceedings relating to employees as part of mergers and acquisitions and issues legal opinions concerning various labor and employment issues.
Lee also provides counseling and representation during legal proceedings in the labor courts.
Lee completed her clerkship at Barnea & Co.
Education:
Bar Ilan University (LL.B), 2012

Bar Ilan University (LL.M), 2013

Admission:
Member of Israel Bar Association since 2014

News and updates - Lee Alter Kizis:
November 8, 2016
Barnea & Co. Represented Hadad Brothers
Adv. Marie Tsion and Adv. Lee Alter Kizis represented Hadad Brothers, Worldwide Judaica Artists, in a claim by a service provider with an independent business, that after 17 years of engagement argued for a recognition of an employee-employer relationship and filed a claim for various social benefits in the sum of 1.5 Million NIS.  After 2.5 years of legal proceedings, the court this week denied the claim in full.
November 2, 2015
Lee Alter Kizis will lecture at the Upper Galilee Human Resources Managers Forum
On 11/18/15  Adv. Lee Alter Kizis, to lecture in a Human Resources Managers Forum at Caesarea.
The forum includes CEO's and HR managers of leading companies and meets once a month. Lee will give a lecture on the importance of labor agreement
October 5, 2014
Barnea & Co. is growing
The firm welcomes Adv. Ezra Katzen , a new partner in the technology department, Adv.  Daniel Lorber and Adv.  Mayer Winkler that will work in the firm's commercial department and  Adv. Lee Alter Kisiz that will work in the employment departmentץ