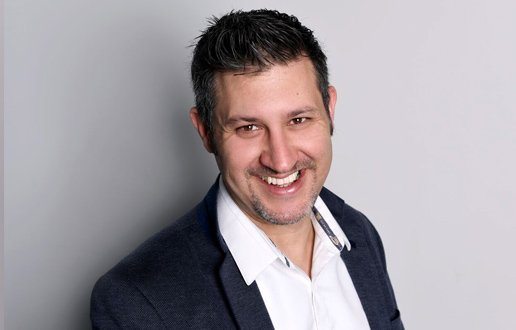 Electra City Tower
58 Harakevet St.
Tel Aviv
6777016
Ilan Blumenfeld
Ilan has diverse legal experience and serves as legal counsel to various Israeli commercial entities, including cooperative societies, kibbutzim, shopping organizations, high-tech companies and traditional industrial companies.
Ilan specializes in advising and representing companies in various aspects of their business activities.
During recent years, Ilan has consulted on a variety of large and complex transactions, including mergers and acquisitions, bank arrangements and re-organization procedures.
Ilan provides legal advice to companies on all commercial matters, as well as regulatory matters vis-à-vis government ministries, local authorities, the Egg and Poultry Board and also vis-à-vis judicial tribunals.
Ilan advises Israeli and foreign companies on all fields of competition law pertaining to mergers and acquisitions, establishment of joint ventures, concentration groups, monopolies and restrictive arrangements and represents companies before the Antitrust Commissioner.
Education:
Interdisciplinary Center Herzliya (LL.B, B.A Major in Marketing), 2005

Admission:
Member of Israel Bar Association since 2006

News and updates - Ilan Blumenfeld:
July 25, 2017
Barnea & Co. represented Industries Centers EOD in the acquisition of control by US company ADM
The acquisition of control by US company ADM of Israeli company Industries Centers EOD, who was represented by Barnea & Co., has been completed. Industries Centers EOD imports and markets animal feed, processes seeds, and stores emergency inventory for the state.
July 19, 2017
Adv. Ilan Blumenfeld mentoring at HIP - Heseg Innovators Program
Adv. Ilan Blumenfeld, Partner at Barnea & Co. will serve today as a mentor at HIP - Heseg Innovators Program.
July 18, 2017
Israel Antitrust Authority Publishes Statement regarding Vertical Price Arrangements – Resale Price Maintenance (RPM)
Recently, the Israeli Antitrust Authority (IAA) published a final version of its statement regarding Resale Price Maintenance (RPM) arrangements. In this statement, the IAA presents its position with regard to the circumstances under which a supplier is able to dictate the resale price of its products to its distributor (either retail or wholesale) for the next link in the supply chain, without such an arrangement being considered an illegal restrictive arrangement.