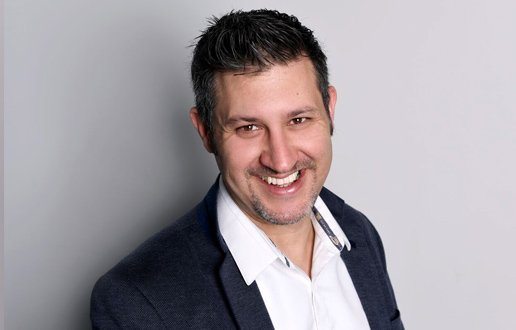 Electra City Tower
58 Harakevet St.
Tel Aviv
6777016
Ilan Blumenfeld
Ilan has diverse legal experience and serves as legal counsel to various Israeli commercial entities, including cooperative societies, kibbutzim, shopping organizations, high-tech companies and traditional industrial companies.
Ilan specializes in advising and representing companies in various aspects of their business activities.
During recent years, Ilan has consulted on a variety of large and complex transactions, including mergers and acquisitions, bank arrangements and re-organization procedures.
Ilan provides legal advice to companies on all commercial matters, as well as regulatory matters vis-à-vis government ministries, local authorities, the Egg and Poultry Board and also vis-à-vis judicial tribunals.
Ilan advises Israeli and foreign companies on all fields of competition law pertaining to mergers and acquisitions, establishment of joint ventures, concentration groups, monopolies and restrictive arrangements and represents companies before the Antitrust Commissioner.
Education:
Interdisciplinary Center Herzliya (LL.B, B.A Major in Marketing), 2005

Admission:
Member of Israel Bar Association since 2006

News and updates - Ilan Blumenfeld:
April 4, 2017
Barnea & Co. Represented Viola Credit in the Acquisition of Negev Ceramic
Barnea & Co. represented a group of investors, led by Viola Credit, in the acquisition of Negev Ceramics from creditor banks. Viola was represented by Adv. Michael Barnea, Adv. Inon Yogev and Adv. Ilan Blumenfeld, Partners at Barnea & Co.
March 15, 2017
Whether and How to Enforce on a Monopoly the Prohibition of Charging Excessive and Unfair Prices
Adv. Ilan Blumenfeld, Partner in the Antitrust Department at Barnea & Co., wrote an opinion article in The Marker, dealing with the question of whether and how to enforce on a monopoly the prohibition of charging excessive and unfair prices.
March 2, 2017
Antitrust Authority Continues its Trend of Stricter Punishment
The Israel Antitrust Authority (''IAA'') has announced its intention to impose a financial sanction in the sum of NIS 25,640,000 on Bitan Wines, due to its violation of the terms of the merger between Bitan Wines and the Mega supermarket chain.