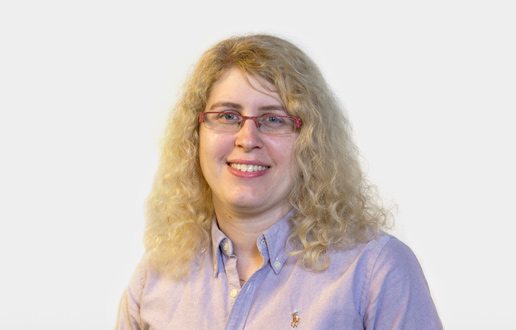 Electra City Tower
58 Harakevet St.
Tel Aviv
6777016
Adi Shoham
Adi specializes in representing local and foreign companies and private clients in diverse, complex litigation cases involving all aspects of civil-commercial law, before various courts, including district courts and the Supreme Court, as well as before regulatory authorities.
Cases handled by Adi include contractual disputes, real-estate disputes, class actions, derivative suits, administrative appeals, appeals to the High Court of Justice and more. In the course of these proceedings Adi builds a legal strategy customized to each client's needs.
Adi also represents clients in arbitration and mediation proceedings.
Before joining Barnea, Adi worked for a number of years in the litigation departments of leading law firms
Education:
Tel-Aviv University (LL.B. B.A in Political Science, Magna Cum Laude), 2008

Admission:
Member of the Israel Bar Association since 2009

News and updates - Adi Shoham:
December 26, 2017
High Court of Justice Suspends Re-Examination of RGE's Proposal for Knesset Channel Tender
The High Court of Justice ruled in a temporary order that the Cable and Satellite Broadcasting Council should explain why it did not announce RGE as the winner of the tender for the operation of the Knesset Channel, following the disqualification of Channel 20's offer. RGE is represented by Advs. Zohar Lande, Ronen Reingold, Adi Shoham, and Itay Hatam of our firm's Litigation Department.
October 15, 2017
District Court Rejects Scheduled Vote of Purchase Group United Sarona
The Tel Aviv District Court accepted the request of over 50 members of the purchase group United Sarona, represented by Barnea & Co.'s Head of Litigation, Adv. Zohar Lande, to prevent a vote at the meeting scheduled for today. In the motion that was presented, it was argued that in the process of convening the meeting there were material flaws, including a lack of information.
September 25, 2017
Purchase Group United Sarona about to Fall Apart
The purchase group United Sarona, which won a tender a year and a half ago to build several towers near Sarona Market in Tel Aviv, is about to fall apart. In the last few days, several members of the group have begun organizing, through Adv. Zohar Lande, Head of the Litigation Department at Barnea & Co., to file a lawsuit against United Sarona's organizers, after they failed to recruit new members or find alternative funding sources to ensure the progress of the project.