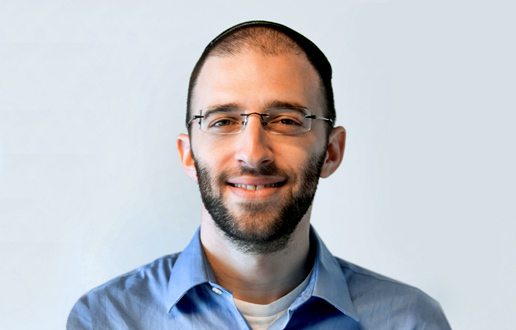 Electra City Tower
58 Harakevet St.
Tel Aviv
6777016

Mayer Winkler
Mayer's practice focuses on general commercial law with a speciality in capital raising, financing transactions, mergers and acquisitions.
Mayer provides ongoing commercial advice to international corporations, public and private companies, local and international partnerships, and various projects.
Mayer represents high-tech companies from their initial stages through to their growth, issuances, or sales. In this context, Mayer provides legal services to high-tech and technology companies regarding all aspects of their ongoing activities, and advices them in different transactions, including various commercial agreements, technology agreements, intellectual property issues, joint development agreements, production agreements, technology purchase agreements, and more.
In addition, Mayer has extensive experience in banking and finance which allows him to tailor build the proper financing combinations for his clients.
Mayer's clients include international companies and foreign investors, local venture capital funds, banks, and various funding bodies.
Mayer joined Barnea in 2014
Education:
Bar Ilan University (LL.B), 2010

Admission:
Member of Israel Bar Association since 2012

News and updates - Mayer Winkler:
August 14, 2019
Barnea Representing Motive Partners and LPA in Acquisition of Modelity Ltd.
Barnea represented Motive Partners, a US-based private equity fund, and LPA, its German daughter company, in the acquisition of Israeli fintech company Modelity Ltd. Advs. Yuval Lazi, Uri Hillel, and Mayer Winkler represented the buyer.
July 21, 2019
Barnea Representing Neng Yang in Acquisition of ADT
Our firm is representing the Chinese investment fund Neng Yang in its acquisition of Advanced Dicing Technologies Ltd. (ADT). ADT is an Israel-based electronics dicing equipment company. The acquisition amount is USD 35 million.
July 14, 2019
Barnea Represented Bridgepoint in the Acquisition of Qualitest
Our firm represented the private equity group Bridgepoint in the acquisition of control in the Israeli software testing company Qualitest from Marlin Equity Partners for approx. USD 420 million.