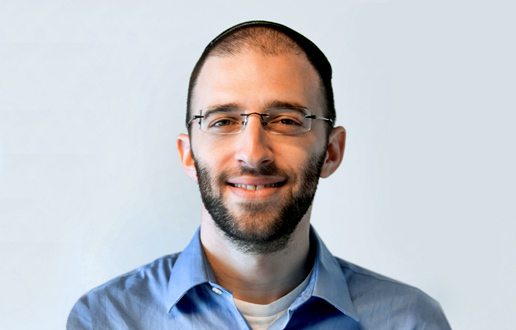 Electra City Tower
58 Harakevet St.
Tel Aviv
6777016

Mayer Winkler
Mayer's practice focuses on general commercial law with a speciality in capital raising, financing transactions, mergers and acquisitions.
Mayer provides ongoing commercial advice to international corporations, public and private companies, local and international partnerships, and various projects.
Mayer represents high-tech companies from their initial stages through to their growth, issuances, or sales. In this context, Mayer provides legal services to high-tech and technology companies regarding all aspects of their ongoing activities, and advices them in different transactions, including various commercial agreements, technology agreements, intellectual property issues, joint development agreements, production agreements, technology purchase agreements, and more.
In addition, Mayer has extensive experience in banking and finance which allows him to tailor build the proper financing combinations for his clients.
Mayer's clients include international companies and foreign investors, local venture capital funds, banks, and various funding bodies.
Mayer joined Barnea in 2014
Education:
Bar Ilan University (LL.B), 2010

Admission:
Member of Israel Bar Association since 2012

News and updates - Mayer Winkler:
June 18, 2019
Barnea Represented Axcel in the Acquisition of Phase One
Our firm represented Axcel in the acquisition of Phase One from Silverfleet Capital. Axcel is a leading Nordic private equity firm focusing on mid-market companies. It has a broad base of both Nordic and international investors.
June 3, 2019
Barnea Represented Johnson & Johnson Innovation in an Investment Round in Techsomed
Micky Barnea, Ariella Dreyfuss, Itay Gura, Mayer Winkler, and Ido Freund represented Johnson & Johnson Innovation in an investment round in the Israeli medtech startup Techsomed Medical Technologies Ltd. Founded in 2012, Techsomed has developed an image analysis system that helps track tissue response to thermal ablation, the process of destroying tumors using extreme heat or cold. Techsomed intends to use the funding toward receiving regulatory approval in the US, Europe, and Japan.
JJDC led the company's current round of financing, which included both former and new investors, such as Screen Holdings, the Alfred Mann Institute at the Technion (AMIT), NextLeap Ventures, and Axil Capital.
May 15, 2019
Barnea Represented VVNP in Investment Round in Aleph Farms
Our firm represented the Singapore-based venture capital fund VisVires New Protein (VVNP) in an investment round in Aleph Farms, an Israeli food-tech startup.