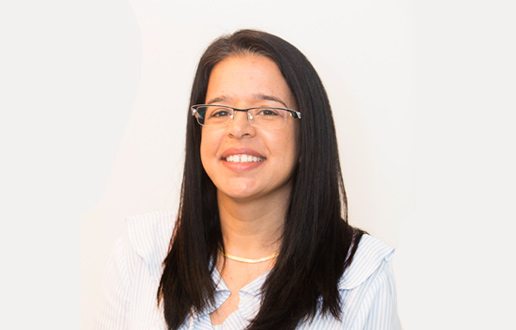 Electra City Tower
58 Harakevet St.
Tel Aviv
6777016
Maya Zisser
Maya is a partner in our Real Estate Department
She serves as legal counsel for private and public companies, entrepreneurs, construction companies, and business and commercial centers. She has also represented purchasing groups in complex and large-scale residential and commercial projects.
Maya advises her clients in all interactions with land owners, buyers, tax authorities, financial institutions, contractors, service providers, and consultants.
Maya is well-versed in managing urban renewal projects, such as Demolition and Construction and National Outline Plan 38. She counsels entrepreneurs, contractors, and apartment owners.
Maya also has experience in drafting various agreements, including sale, lease, and combination agreements. In addition, she handles tenders, receivership, real estate taxation, and registration procedures, as well as all other relevant regulatory matters. Her work encompasses the business and commercial sectors as well as the private sector.
Maya joined Barnea in 2010 and was named a partner in 2014.
Education:
Tel Aviv University (LLB), 1998

Admission:
Member of Israel Bar Association since 1999

News and updates - Maya Zisser:
December 27, 2018
Draft Bill - Real-Estate Purchasing Groups
On December 23, 2018, the Israeli ministerial committee approved a draft bill on the subject of real-estate purchasing groups. This draft bill is designed, on the one hand, to protect members of purchasing groups and, on the other hand, to enable their continued existence as a means to construct residential apartments while cutting costs.
December 23, 2018
Israel Tax Authority Issues New Rules for Recognizing Property Betterment Expenses
The Law for Reducing the Use of Cash, which is scheduled to come into effect on January 1, 2019, will have a significant impact on the real-estate sector.
August 29, 2018
Have You Ever Paid Betterment Tax or Purchase Tax? - You May Be Eligible for a Rebate
The Israel Tax Authority (ITA) recently launched an application that allows anyone who previously executed a real-estate transaction to check whether he or she has a credit balance in respect of an overpayment of betterment tax or purchase tax.