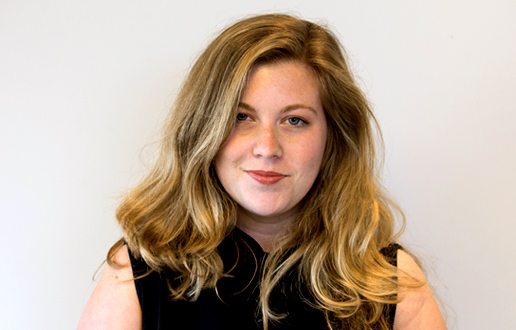 Electra City Tower
58 Harakevet St.
Tel Aviv
6777016
Lee Alter Kizis
Lee is a lawyer in the firm's Employment Department and provides ongoing legal advice to employers in relation to employment and labor laws.
The legal services that Lee provides to employers include the drafting of legal documents, such as employment agreements, engagement agreements with subcontractors, employment termination agreements and the handling of confidentiality and noncompetition arrangements.
Additionally, Lee conducts due diligence proceedings relating to employees as part of mergers and acquisitions and issues legal opinions concerning various labor and employment issues.
Lee also provides counseling and representation during legal proceedings in the labor courts.
Lee completed her internship at Barnea.
Education:
Bar Ilan University (LL.B), 2012
Bar Ilan University (LL.M), 2013
Admission:
Member of Israel Bar Association since 2014
News and updates - Lee Alter Kizis:
February 18, 2021
Employers: Everything You Need to Know about Vaccinations
This past year has been nothing short of a rollercoaster ride for employers in Israel, in terms of both their business activities and their role as employers. Now, when we can perhaps see a glimmer of light at the end of the tunnel in the form of Israel's vaccination campaign, quite a few questions arise.
December 27, 2020
Update on Service Users' Obligation to Hold Hearings for Service Providers' Employees
Last July, the National Labor Court issued an important ruling on a service user's obligation to take part in the termination and hearing process for contract workers employed on site. According to that ruling, the extent of the service user's participation in the hearing depends on the circumstances. Accordingly, in our previous update, we tried to predict the criteria that would be taken into account, in order to analyze how the National Labor Court's ruling should be applied in various scenarios.
December 22, 2020
Employees Do Not (Necessarily) Have a Vested Right to a Bonus, Even If They Received One for Years
The COVID-19 crisis has thrown many employers into economic difficulties. In these uncertain times, many employers are asking themselves if they are obligated to pay their employees bonuses. Just before the end of 2020, the Tel Aviv Regional Labor Court issued a new ruling on this very subject.