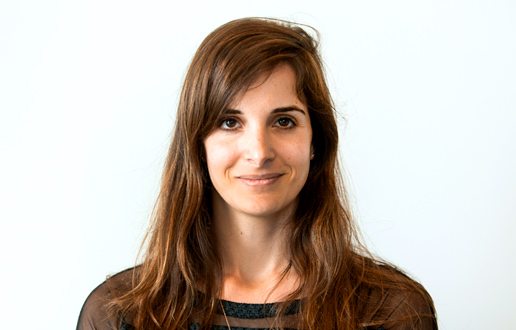 Electra City Tower
58 Harakevet St.
Tel Aviv
6777016
Karin Kashi
Karin is a commercial lawyer who specializes in providing advisory services to companies in relation to corporate and internet law.
Karin supplies ongoing legal advice to local and international companies, startups, and well-established businesses on various aspects of internet law. These include privacy protection laws in Israel and Europe (GDPR), electronic trading, and website-related issues, including the drafting of Terms of Use and Privacy Policies. She also counsels on commercial agreements with suppliers, customers, and business partners, and on software licenses.
Karin has considerable experience in advising organizations subject to privacy protection laws in both Israel and Europe. She is skilled at drafting programs for compliance with the privacy protection regulations that apply to a wide range of organizations.
Karin's practice also encompasses the provision of legal services to private companies under formation in relation to aspects of commercial and corporate law, as well as regulation. She provides these newly formed companies with legal guidance during their various commercial transactions, such as mergers and acquisitions, joint ventures, cooperation agreements, etc.
Education:
Interdisciplinary Center Herzliya, (LL.B and B.A Business), 2010

Admission:
Member of Israel Bar Association since 2012

News and updates - Karin Kashi:
November 15, 2020
Privacy Protection Authority: Appointing a Privacy Protection Supervisor Is a Necessary Step for Israeli Companies
Israel's Privacy Protection Authority has published its recommendation that every organization appoint a privacy protection supervisor. This supervisor's task is to implement the privacy protection laws that apply to the organization. The PPA noted that although Israeli law does not impose such a duty, it is a best practice recommended for organizations that collect and analyze personal data.
October 25, 2020
H&M Fined EUR 35 Million for Violating Employee Privacy in Germany
In early October, the Data Protection Authority in Hamburg, Germany announced that the clothing retailer H&M committed severe violations of its employees' privacy. Because of these European General Data Protection Regulations (GDPR) violations, the retailer would pay a fine of approximately 35 million euros.
July 29, 2020
Privacy Evolution: Europe v. Israel
A July decision by the Court of Justice of the European Union has established that in light of the fact the United States does not respect the privacy of its citizens in accordance with EU standards, the Privacy Shield mechanism allowing for personal data transfers between Europe and the US can no longer be relied upon. At the same time, in Israel, the Ministry of Justice has published a memorandum that constitutes the first step in adjusting existing law to the digital age.