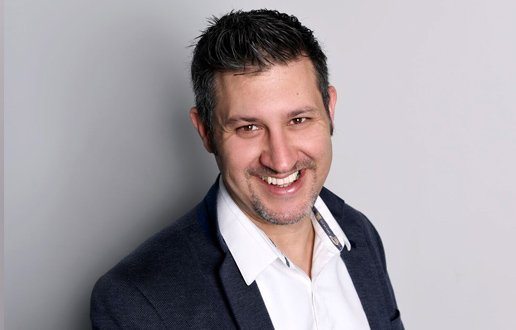 Electra City Tower
58 Harakevet St.
Tel Aviv
6777016
Ilan Blumenfeld
Ilan has diverse legal experience and serves as legal counsel to various Israeli commercial entities, including cooperative societies, kibbutzim, shopping organizations, high-tech companies and traditional industrial companies.
Ilan specializes in advising and representing companies in various aspects of their business activities.
During recent years, Ilan has consulted on a variety of large and complex transactions, including mergers and acquisitions, bank arrangements and re-organization procedures.
Ilan provides legal advice to companies on all commercial matters, as well as regulatory matters vis-à-vis government ministries, local authorities, the Egg and Poultry Board and also vis-à-vis judicial tribunals.
Ilan advises Israeli and foreign companies on all fields of competition law pertaining to mergers and acquisitions, establishment of joint ventures, concentration groups, monopolies and restrictive arrangements and represents companies before the Antitrust Commissioner.
Education:
Interdisciplinary Center Herzliya (LL.B, B.A Major in Marketing), 2005

Admission:
Member of Israel Bar Association since 2006

News and updates - Ilan Blumenfeld:
November 14, 2017
The Israel Antitrust Authority is Proposing Comprehensive Amendments to the Restrictive Trade Practices Law
Recently, the Israel Antitrust Authority (IAA) published a memorandum of law entitled "Strengthening Enforcement and Reducing the Regulatory Burden." At issue is a comprehensive amendment to the Restrictive Trade Practices Law.
November 1, 2017
Hosting a Seminar on Marketing and Distribution Agreements
Barnea & Co. is hosting together with TITANBrandWise a seminar today on marketing and distribution agreements. Adv. Ilan Blumenfeld of the Commercial Department will discuss the important aspects of such agreements and how to make them work for you.
July 25, 2017
Barnea & Co. represented Industries Centers EOD in the acquisition of control by US company ADM
The acquisition of control by US company ADM of Israeli company Industries Centers EOD—which imports and markets animal feed, processes seeds, and stores emergency inventory for the state—has been completed. The company was represented by Advs. Micky Barnea, Yuval Lazi, Ilan Blumenfeld, Daniel Lorber, Sagi Gross, and Daniel Kleinman.