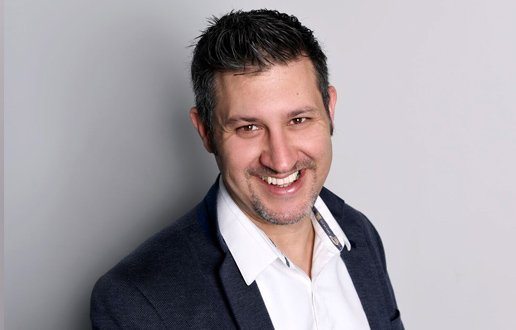 Electra City Tower
58 Harakevet St.
Tel Aviv
6777016
Ilan Blumenfeld
An attorney with diverse experience, Ilan serves as legal counsel to a variety of Israeli commercial entities, advising on all aspects of corporate law and cooperative societies. He particularly specializes in mergers and acquisitions and antitrust law.
Ilan accompanies the firm's clients in complex corporate and commercial transactions, including capital raising, financing, investments, and restructuring. He also handles bank arrangements and the purchasing of businesses in cash flow distress.
In the area of ​​antitrust, Ilan advises the firm's clients on various matters, including mergers and acquisitions, restrictive arrangements, concentration groups, monopolies, and operation of market force. He also represents clients before the Antitrust Authority and the Antitrust Tribunal, as necessary.
Ilan serves as legal counsel to several business associations with regard to competition and antitrust laws, and represents business associations in various actions vis-à-vis the governmental authorities.
Ilan provides legal services to corporations from various sectors, including high tech, agro-technology, food, industry, and green technology. He also represents various corporations belonging to the kibbutz sector.
Education:
Interdisciplinary Center Herzliya (LL.B, B.A Major in Marketing), 2005

Admission:
Member of Israel Bar Association since 2006

News and updates - Ilan Blumenfeld:
May 14, 2018
Ethemba Capital Selling Control in Avgol to Indorama Ventures
Our firm is representing British private equity firm Ethemba Capital in its sale of control in Israeli company Avgol Nonwoven Industries Ltd. to Indorama Ventures Spain S.L., a chemical manufacturer whose shares are traded on the Thai stock exchange. The price of the sale is valued at NIS 1.7 billion.
March 8, 2018
A Reform in Israel's Insolvency Laws
Recently, the Knesset has passed the Law of Insolvency and Economic Rehabilitation – which is aimed at updating the law on insolvency currently in effect in Israel. The Law will take effect in 18 months from now.
January 14, 2018
Ilan Blumenfeld Participated in a Panel Discussion on Antitrust Issues for Haaretz's "Echad Ha'am"
Adv. Ilan Blumenfeld, a partner in Barnea's Antitrust Department, participated in a panel discussion on proposed amendments to the Antitrust Law for Haaretz's "Echad Ha'am" magazine (pages 16–19).