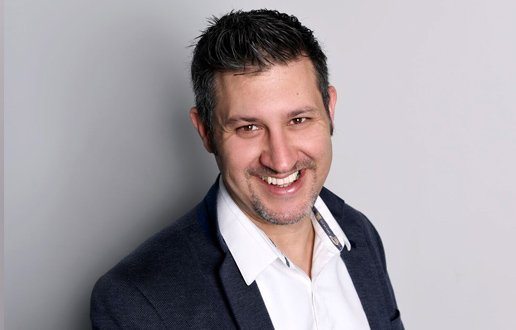 Electra City Tower
58 Harakevet St.
Tel Aviv
6777016
Ilan Blumenfeld
An attorney with diverse experience, Ilan serves as legal counsel to a variety of Israeli commercial entities, advising on all aspects of corporate law and cooperative societies. He particularly specializes in mergers and acquisitions and antitrust law.
Ilan accompanies the firm's clients in complex corporate and commercial transactions, including capital raising, financing, investments, and restructuring. He also handles bank arrangements and the purchasing of businesses in cash flow distress.
In the area of ​​antitrust, Ilan advises the firm's clients on various matters, including mergers and acquisitions, restrictive arrangements, concentration groups, monopolies, and operation of market force. He also represents clients before the Antitrust Authority and the Antitrust Tribunal, as necessary.
Ilan serves as legal counsel to several business associations with regard to competition and antitrust laws, and represents business associations in various actions vis-à-vis the governmental authorities.
Ilan provides legal services to corporations from various sectors, including high tech, agro-technology, food, industry, and green technology. He also represents various corporations belonging to the kibbutz sector.
Education:
Interdisciplinary Center Herzliya (LL.B, B.A Major in Marketing), 2005

Admission:
Member of Israel Bar Association since 2006

News and updates - Ilan Blumenfeld:
March 20, 2019
Barnea Represented Danel Ltd. in the Acquisition of Levinger Group
Our firm represented Danel Ltd. in a deal to acquire 51% of Levinger Group. This marks a strategic move by Danel to expand into the private health field.
February 27, 2019
Event Invite: The Impact on Your Business of New Amendments to the Restrictive Trade Practices Law
Our firm is holding a seminar on March 18 about the ways in which recent amendments to the Restrictive Trade Practices Law meet the daily needs of a corporation and its officers. A representative from the Israel Competition Authority will also take part.
January 13, 2019
Doing Business in Israel – Practical Law
Barnea's Q&A guide to doing business in Israel was published on the Practical Law website. The guide provides an overview of recent key developments that have affected doing business in Israel, including the legal system, foreign investment, regulation, employment, taxation, and IP.