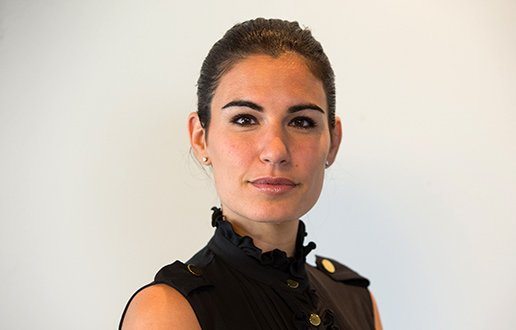 Electra City Tower
58 Harekevet St.
Tel Aviv
6777016

Ariella Dreyfuss
Ariella, originally from England, advises international and Israeli entrepreneurs and companies engaged in a wide range of high tech activities, including, communications, life sciences, medical devices, internet, financial services and advertising. 
Ariella advises international and local entrepreneurs, private and public companies, and private equity and venture capital funds on all aspects of corporate and commercial law. 
From incorporation through to an exit, Ariella skilfully guides her clients in drafting and negotiating multi-layered corporate and commercial agreements, establishing strategic partnerships, raising capital, and concluding complex cross-border mergers and acquisitions – all the while considering each client's unique commercial concerns.
Ariella also has extensive experience in accompanying companies and entrepreneurs requiring legal counsel on healthcare matters. She advises on regulatory issues, clinical trial regulations, practices and agreements, and data protection laws. 
Prior to joining Barnea, she served as a research assistant to Professor Daphne Barak-Erez (current Supreme Court Justice) and as a foreign clerk to former Supreme Court President Dorit Beinisch.
Education:
University of Birmingham, England (LL.B Hons.), 2005

Admission:
Member of Israel Bar Association since 2008

News and updates - Ariella Dreyfuss:
February 11, 2019
M&A in Israel Guide 2019
Advs. Micky Barnea and Ariella Dreyfuss of the firm's Corporate Department provided a snapshot of merger and acquisition law in Israel, as published by Lexology. .
January 13, 2019
Doing Business in Israel – Practical Law
Barnea's Q&A guide to doing business in Israel was published on the Practical Law website. The guide provides an overview of recent key developments that have affected doing business in Israel, including the legal system, foreign investment, regulation, employment, taxation, and IP.
December 20, 2018
IBM Alpha Zone – Mentors Meet Class 8
As part of the firm's activity with the IBM Alpha Zone Accelerator, Adv. Ariella Dreyfuss participated in a session with participants of the new class and lectured on penetration into new markets.