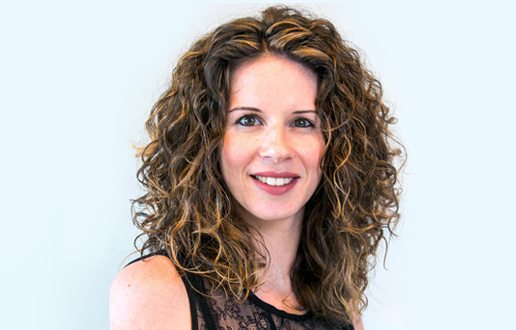 Electra City Tower
58 Harakevet St.
Tel Aviv
6777016
Smadar Shattner Sayag
Smadar is an associate in the firm's Real Estate department.
Smadar handles a wide variety of straightforward and complex real-estate transactions, including purchase and sale agreements for diverse residential and commercial projects, cooperation agreements, purchasing consortiums, agreements with various types of service-providers, lease agreements, receivership proceedings, etc.
Smadar provides ongoing legal counseling and assistance throughout all stages of real-estate transactions.
Smadar handles the preliminary investigations for her clients, the negotiations, the engagement in the set of agreements required for the purpose of executing the transaction, registering of the rights with the relevant authority, and representation before the various authorities relevant to the transaction. This, including the Israel Lands Authority, local authorities, the Israel Tax Authority and the land registry.
Education:
Interdisciplinary Center Herzliya (L.L.B, B.A. Finance), 2006

Admission:
Member of Israel Bar Association since 2007

News and updates - Smadar Shattner Sayag:
July 2, 2017
Barnea & Co. Represented Avgol in the Sale of its Rights in the Barkan Plant
Barnea & Co. represented Avgol in the sale of its rights in the Barkan plant for NIS 52.5 million. Avgol is in the process of transfering its production center in Israel to Dimona.
January 19, 2017
Important Information about New Tax on Owners of Multiple Apartments
The new law prescribes that, as of January 1, 2017, every taxpayer must pay tax annually (January through December) for every residential apartment that he owns in excess of two apartments, at the sum defined pursuant to the provisions of the law. The taxpayer will be allowed to choose which of his apartments he deems to be his first two apartments, and which shall be taxable under this law.