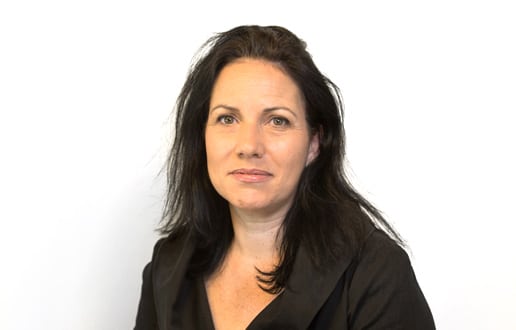 Electra City Tower
58 Harakevet St.
Tel Aviv
6777016
Hagit Ross
Hagit is a partner in the Capital Markets Department, specializes in securities law, corporate finance, and commercial transactions. Hagit regularly advises some of the largest and leading public companies in Israel on these topics.
Hagit possesses over 15 years of experience providing legal counsel. Her clients include public companies, companies subject to the reporting requirements of the Israel Securities Authority, boards of directors, and CEOs.
Hagit also advises companies on capital raising issues, including with respect to the publication of prospectuses and the issuance of bonds; board and committee meetings; purchase offers; compensation, options, and internal enforcement plans; shareholders' agreements; the purchase and sale of shares; and commercial matters.
Prior to joining Barnea, Hagit worked in several leading law firms. In addition, she served as a teaching assistant at the Ramat Gan Academic Center Law School and at the College of Management.
Hagit is a member of the Securities and Capital Markets Committee of the Israeli Bar.
Education:
Ramat Gan Academic Center, LL.B, magna cum laude, 2000

Admission:
Member of Israel Bar Association since 2001

News and updates - Hagit Ross:
December 13, 2018
ISA Proposes Stock Exchange Reporting in English
With an eye to these other major markets, the Israel Securities Authority (ISA) has promulgated draft regulations for public comment that enable all reporting companies in Israel, who so desire, to publish their reports in English.
October 29, 2018
Israel Securities Authority: Cyber Event Requires Reporting
In light of the increasing magnitude and scope of cyber threats, as well as growing concerns about disruptions to public companies' operations, the Israel Securities Authority (ISA) has published a Staff Position Statement addressing public companies' required disclosures for all cyber-related issues.