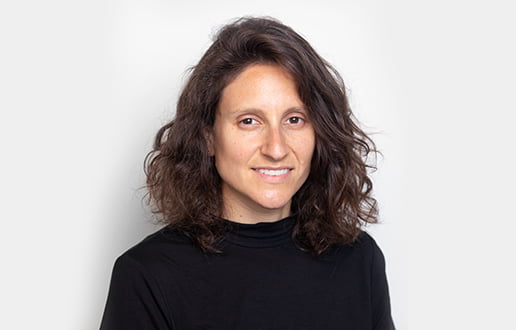 Electra City Tower
58 Harekevet St.
Tel Aviv
6777016
Jacki Silbermann
Jacki is an associate in the firm's Employment Department.
Adv. Jacki Silbermann  provides clients ongoing legal advice and representation in legal proceedings before Israel's labor courts.
As part of her legal advisory services, Jackie prepares various legal opinions in the field of labor law. She also drafts legal agreements, including employment and termination agreements, as well as non-compete and confidentiality clauses.
Prior to joining Barnea, Jacki worked in a leading boutique firm in the field of employment.
Jacki served as an intern at the Supreme Court for the Honorable Justice Zvi Zilbertal.
Education:
Master of Laws (LL.M.), Harvard University, Massachusetts, 2020
Bachelor of Laws (LL.B.) (cum laude), University of Haifa, 2016
Admission:
Member of the Israel Bar Association since 2017
News and updates - Jacki Silbermann :
March 22, 2021
Can employers prevent unvaccinated employees from coming to work?
Yesterday, a labor court ruled for the first time that, under particular circumstances, employees who have not been vaccinated or do not present a negative coronavirus test may be denied entry to the workplace.
February 18, 2021
Israel: Workplace Sexual Harassment – Disclosure of Materials in Internal Investigations
A new court ruling may require employers to disclose materials collected during investigations into incidents of sexual harassment.
January 8, 2021
Prepare Your Workplace for Lockdown Number Three (and a Half)
Israel entered another general lockdown, which began at midnight (January 8, 2021) and will continue until January 21, 2021. We have summarized the main guidelines concerning workplace activity during lockdown. The final and binding version of the regulations regarding workplace activity during lockdown have yet to be published.