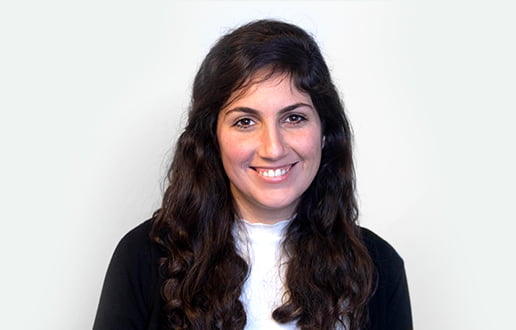 Electra City Tower
58 Harakevet St.
Tel Aviv
6777016
Sigal Even Zur
Sigal is a lawyer in the firm's Employment Department. She provides ongoing legal advice as well as representation during proceedings in the labor courts.
Sigal advises employers in respect of various aspects of private and collective labor law. She prepares legal opinions and various legal agreements, such as employment agreements; termination agreements; non-competition, non-disclosure, and confidentiality clauses; and collective agreements.
Sigal interned in a leading law firm.
Education:
Haifa University, LL.B. (cum laude), 2018
Admission:
Member of Israel Bar Association since 2019
News and updates - Sigal Even Zur:
December 22, 2020
New Case Law: Can Employees Consent to Worse Employment Conditions through Conduct?
In light of the COVID-19 crisis, many employers have been forced to reduce employees' salaries. Such reductions, when not made through agreements or in an orderly fashion, may be fertile ground for claims regarding material worsening of work conditions, effective termination proceedings, and creating a stress-filled work environment.
August 30, 2020
Employers Are Now Required to Publish Wage Gaps between Women and Men
According to a new amendment to the Male and Female Workers (Equal Pay) Law, employers must publish a yearly report outlining wage gaps between female and male employees. The amendment provides that certain employers must draft an internal yearly report detailing the average salary of their employees and the average wage gaps between men and women within each group of employees in the workplace.
August 30, 2020
Not All Sexual Comments or Advances from a Supervisor Constitute Sexual Harassment
An important ruling regarding workplace authority figures and the prevention of sexual harassment in the workplace has established that one cannot automatically assume sexual comments or advances by an employee with managerial authority constitute sexual harassment. In this ruling, it appears, the National Labor Court has tempered to some extent widespread notions about sexual harassment by an authority figure.