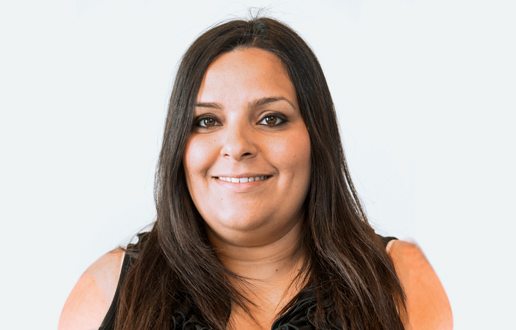 Electra City Tower
58 Harakevet St.
Tel Aviv
6777016
Noa Havdala
Noa represents Israeli and foreign corporations in a wide variety of complex disputes. 
Noa has a particular expertise with respect to commercial and corporate litigation and arbitration, defence of class action litigation, securities litigation, insolvency litigation, civil disputes and administrative proceedings.
Noa joined Barnea & Co. in 2007 and became a partner in 2012. Noa has had over 10 years' experience.
Noa holds a bachelor's degree in law & Business Administration from the Interdisciplinary Center Herzliya, Israel.
Education:
Interdisciplinary Center Herzliya, LL.B, B.A, 2003

Admission:
Member of Israel Bar Association since 2004

News and updates - Noa Havdala:
September 5, 2017
Who Owns Employee-Created Inventions: the Employer or the Employee?
Adv. Noa Havdala, of the Litigation Department, and Adv. Marie Tsion, Head of the Employment Department were interviewed by TheMarker on the subject of who owns the Facebook page of a popular TV program—the host or the network.  They both asserted that all intellectual property created by a worker in the framework of the workplace belongs to the employer.
July 25, 2017
Can a deceased person's lawsuit automatically be terminated?
Adv. Noa Havdala, a partner in the Litigation Department of Barnea & Co., was interviewed on a financial radio program regarding the fate of a lawsuit when the plaintiff passes away. Noa explained that the lawsuit continues via the heirs or the estate manager, who enter the shoes of the deceased. (starting at min' 9.40)
July 18, 2017
Application for a Class Action Suit against the College of Management
Noa Havdala, Adv., a partner in the Litigation Department of Barnea & Co., is representing a former teaching assistant at the School of Business Administration at the College of Management in an application for a class action suit submitted to the Labor Court.