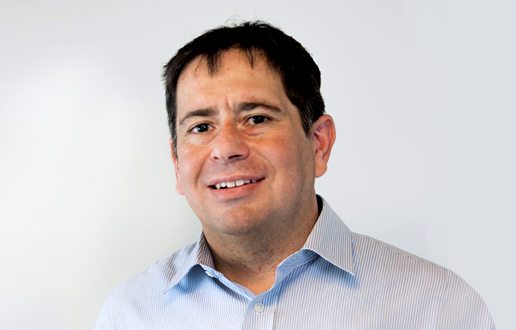 Electra City Tower
58 Harekevet St.
Tel Aviv
David Barnett
David specializes in international M&A transactions and possesses over twenty years of experience in a variety of sectors including venture capital, technology, real estate, natural resources and power.
David regularly advises on substantial cross-border commercial transactions, capital market transactions, large scale infrastructure projects, bank and project financing.
David was educated in London, received his LLB from Manchester University and practiced in the City of London until he moved to Israel and was admitted to the Israeli bar.
David has held positions both in-house, as general counsel as well as in leading law firms. David joined Barnea & Co. as a partner in  2012.
News and updates - David Barnett:
May 25, 2017
Barnea & Co. is among the First Israeli Law Firms Appearing before an ICSID Arbitration
Barnea & Co. is among the first Israeli law firms appearing before an ICSID arbitration currently taking place in Paris regarding  BSG Resources Limited, BSG Resources (Guinea) Limited and BSG Resources (Guinea) SARL v. Republic of Guinea (ICSID Case No. ARB/14/22). The Barnea & Co. team includes David Barnett and Gabrielle Peled.