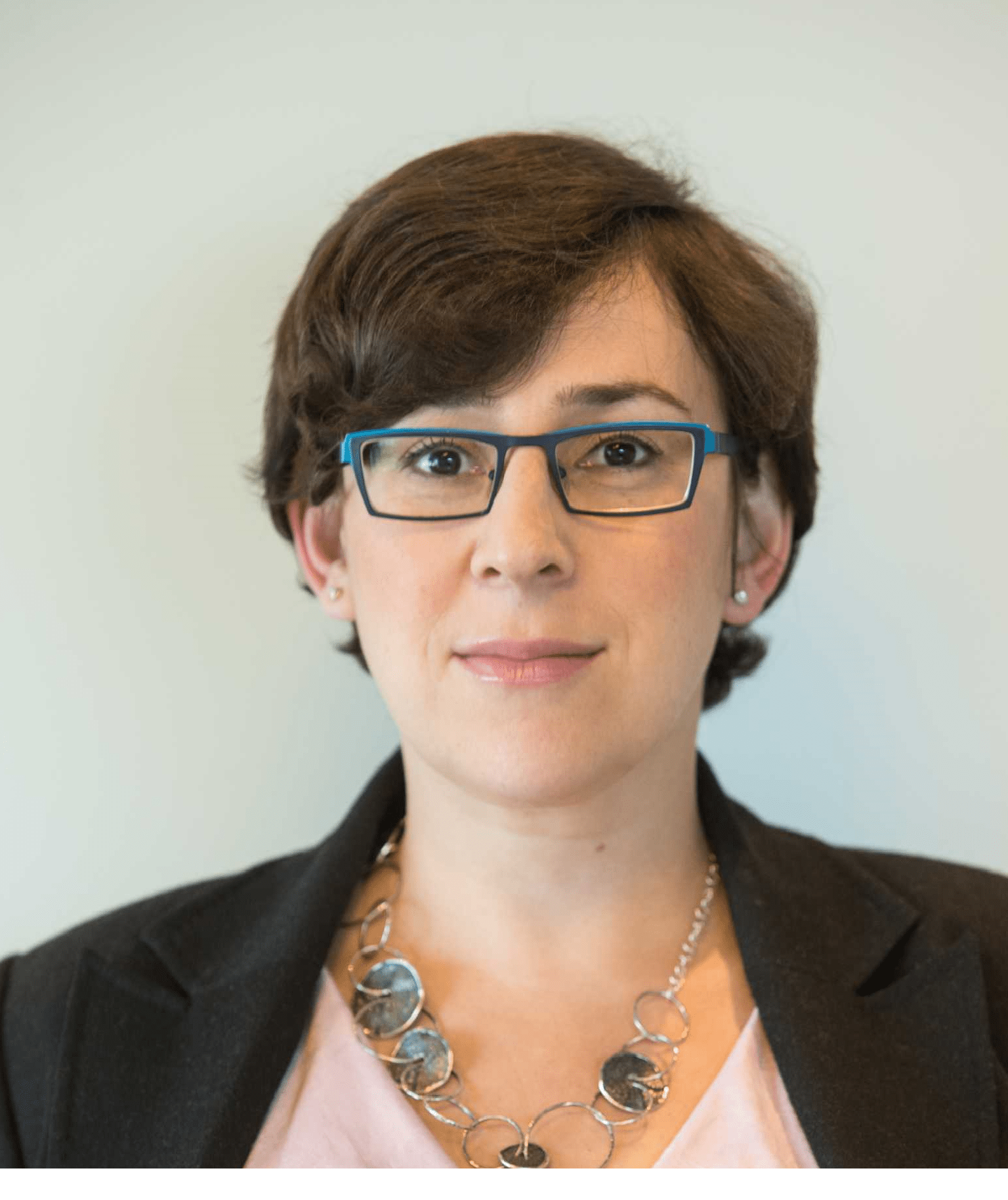 Electra City Tower
58 Harakevet St.
Tel Aviv
6777016
Anat Even-Chen
Anat has vast experience in providing legal advice with respect to financial sector regulation. Anat focuses on advising Fin-Tech and Reg-Tech start-ups and companies on all regulatory aspects of their business activity, their interaction with the regulator, preparing legal opinions, advising in the process of the passing of new legislation, etc.
As an integral part of Anat's technology practice, she advises clients on issues related to cyber protection and privacy laws applicable to their business models, including the cross border aspects of their activities.
In addition, Anat's practice extends to advice on competition and anti-trust aspects of clients' business activities and she represents clients before the Israeli Antitrust Authority and the Antitrust Tribunal.
Before joining Barnea, Anat was an associate in the Antitrust Department of a prominent law firm and provided counsel to clients in the areas of Tender Law and Government Procurement.
Anat served as a senior law clerk to Justice Ron Sokol in the Haifa District Court.
Education:
Haifa University (LL.B, Cum Laude, B.A Economics), 2005

Tel Aviv University (LL.M), 2008

New York University (LL.M), 2010

Admission:
Member of Israel Bar Association since 2006

News and updates - Anat Even-Chen:
May 16, 2017
The Israel Innovation Authority Issues New Directives regarding Royalty Payments and Know-How Transfers
The Israel Innovation Authority (IIA) announced last week that it issued new directives regarding royalty payments and know-how transfer. These are the first significant directives to be issued by the IIA since it was established in January 2016 and the activities of the Chief Scientist were transferred to it.
January 24, 2017
Draft Legislation Permitting Corporations to Obtain Loans Through Crowdfunding
Last week, the Israel Securities Authority published draft legislation for public comments that will permit corporations to obtain loans through crowdfunding with an exemption from the prospectus requirement.
January 4, 2017
Barnea & Co. Represented GBI Racing before the Knesset Reform Committee
Barnea & Co. is representing GBI Racing, a British company which provides betting services to Toto (the Israel Sports Betting Board). Adv. Zohar Lande participated in the Knesset Reform Committee meeting, which discussed the decision to cancel the permit given to Toto as proposed in the Economic Arrangements Law.